Pacific Barcode provides all of your Big 5 label and tag requirements.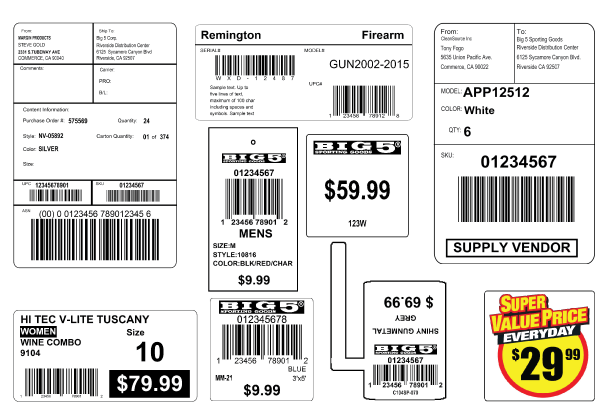 By using our on-line automation print site for Big 5 Labels and Tags you receive
Lower Unit Prices
Reduced Minimum Order Fees
Faster Turnaround – All orders ship with 24 hours
In order to place your order on-line, you need to set up an on-line account and contact one of the Pacific Barcode Customer Service Reps to have access to this section of our website.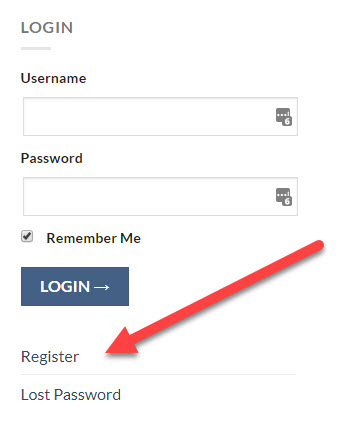 Register to access this site.
Set up your account
Notify us by using the form below that you require access to the Big 5 Order area
Please call 1-800-508-2535 or email sales@pacificbarcode.com
Thank you.